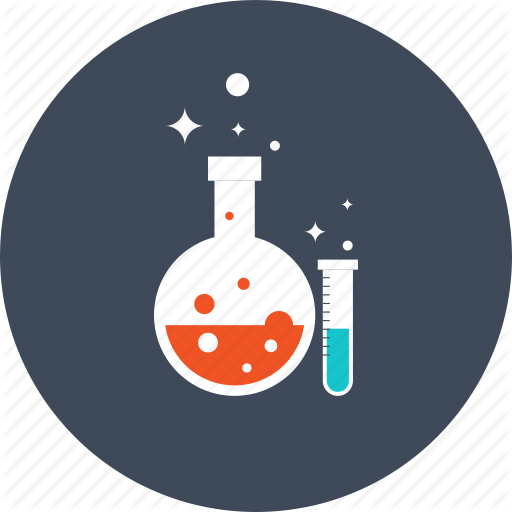 An Intense Novel that Makes Your Blood Pressure Rise and Your Heart Beat Out of Your Chest. Highly Recommended!
Joe Talbert hasn't had an easy life. He is a college student whose mother is a drunk and whose younger brother is autistic. He never met his father and unfortunately, he lost his grandfather years ago. He only recently transferred to the University after taking classes at the Community College. He has worked like crazy ever since he could remember, supporting his alcoholic mother and younger brother. Now, he works as a bouncer in order to pay for college. For an English class, he receives an assignment that he has put off for a long time: to interview a stranger, and draft a biography. Not knowing where else to go, Joe drives to a nursing home, thinking someone there will have the life experience he is looking for. He is right. There he meets Carl Iverson. Carl served 30 years in prison for murder, rape and arson and was let out to serve the remainder of his sentence at the home because he has stage 4 cancer and only has a few months to live.

Carl Iverson has never told anyone his story. Upon meeting Joe Talbert, he decides that Joe will be the first. That he will tell Joe his "dying declaration," though no one else will probably hear it or ever know the truth. He has a few requests: That Joe listen and not judge him (which Joe promises to do), and that Joe be honest with him about his life and his secrets as well.

In interviewing Carl and in finding out more about Carl's past, Joe learns that Carl was a Vietnam Vet, and that he won awards. Does this jibe with Carl being a murderer and a rapist, Joe wonders? Then Joe and his neighbor Lila obtain Carl's trial file and both begin to dig deep to find the truth. This takes both Joe and Lila into places neither expected and things go awry. In the midst of this, Joe has to deal with familial problems making things even more difficult.

In the Life We Bury, sometimes Joe Talbert, seems intelligent beyond his years. His thoughts and his vocabulary are far wiser than those of most twenty-one year olds. This may be because he is the man of the family and basically raised brother. That said, he also comes across as being quite naive in several situations that arose and in those situations I found my heart beating, my blood pressure rising and my stomach churning. Carl Iverson is a very complex man who, at times appears cold and emotionless. In uncovering the life he buried, you come to understand why.

What struck me about this novel was how well written each character was. You could picture each one in your mind, fully fleshed out. From Joe's alcoholic mother. To Jeremy, his brother. To his neighbor, Lila. And for a debut novel - this was even more incredible. Allen Eisken nailed it. Further, I thought the narrator, Zack Villa, did an excellent job narrating the voices, changing the tones for each character, especially Joe and Carl.
This was by far, one of my favorites books of the year and I recommend it to anyone looking for a story with compelling characters who draw you in.
- Apr 30, 2017 Susanne Strong, Goodreads