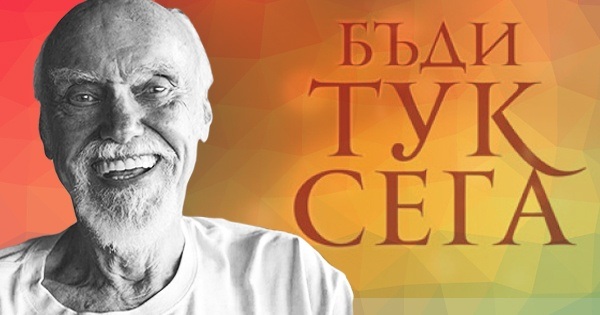 I first read this book at 20 years old when I was just barely beginning to realize that my beliefs might be different from those of my parents. So, alas, my review of this book is purely personal in nature. However, I believe this is how Ram Dass would expect his book to be reviewed.
Reading "Be Here Now" could only be likened to having the top of my heart ripped out of my chest and shown to me. I felt as though it contained all the beliefs, fears, and questions that I had kept secret for so long out of fear that I was the only person who could possibly view the world in such a way.
It is true that the format of the writing is non-traditional and can be difficult to read at times. I think, though, that this was intentional. This book is not intended to be an easy read. It is the reflection of one man's spiritual journey and we as the reader are supposed to witness this journey through his meditations. The ideal way to read it would be to read a page, put down the book and then contemplate/journal/etc. the writing before picking the book back up again.
In the decade that has past since I first read "Be Here Now" I have purchased and given this book several times over, each time intending to keep the copy for myself only to meet someone who so clearly needs it more than I. I suspect that this book doesn't want to be held on to - it would much rather be let go. I feel that it is a book to be shared, a book that wants to travel, just as it's author did, to all the dark places only so it can discover how to let in the light.
- Reviewed by Alena Guggemos, Goodreads