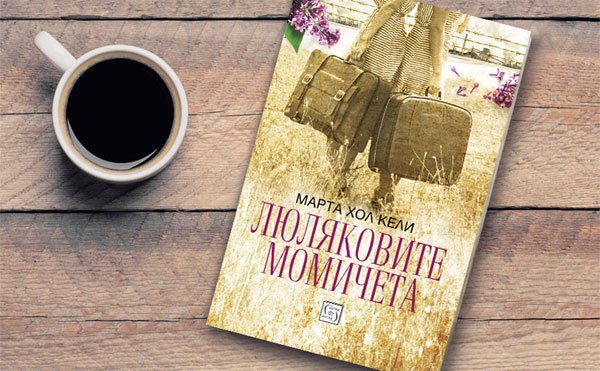 Ravensbruck was Hitler's only major concentration camp exclusively for women.
The story is centered around three women....each from 3 different countries: Poland, Germany, and, America. ---( before- during - and after World War II) ---all based on the lives of real women in history. There are actually several plots ... not sure any of them are minor. The storytelling is disturbing, gripping and written veraciously.
Caroline Ferriday's was a wealthy American woman who made it her life's work to help the female prisoners. She was a strong quiet woman...yet we felt her suffering ..her aching love for her family -and the women she was helping. Her dedication was endless...a leader who was ruthless and unreasonable -- she stood for justice and was going to make sure the world became aware of the horrors which took place.
Dr. Herta Oberheuser, from Germany, executed the most ghastly and torturous medical experimentation imaginable on these woman in the camps. Her purpose was for the women to conflict pain purposefully -- some crazy type of thinking these woman should be in agony as a type of counterbalance any distress the German soldiers endured.

Kasia Kuzmerick ...a Polish political prisoner, ( is the one fictional female character).
Dr. Oberheuser forced her to assist and perform in the horrid medical experimentation operations.
Martha Hall Kelly's story is emotional, heart wrenching, but not 'all' gloomy.
What stood out for me were the relationships - the real friendships --(women bonding), that developed ...creating the possibility for an optimistic way of being.
They shared experiences of unspeakable memories, and losses, too afraid to hope alone... but when they confronted their challenges together ...we see a rich portrayal of female friendship in the face of adversity.
Much pain ... much hardship...much truth!
The factual details of the novel are troubling - yet the storytelling is persuasive, interesting ...and deeply moving.
The research from Martha Hall Kelly, is quite impressive. The authors notes at the end add a deeper understanding from her years her personal dedication of study.;
By the time the reader gets to the end...we can't help but respect the integrity in which Martha Kelly devoted to the historical facts. Powerful and extremely engrossing reading.
Written by Elyse Walters via Goodreads