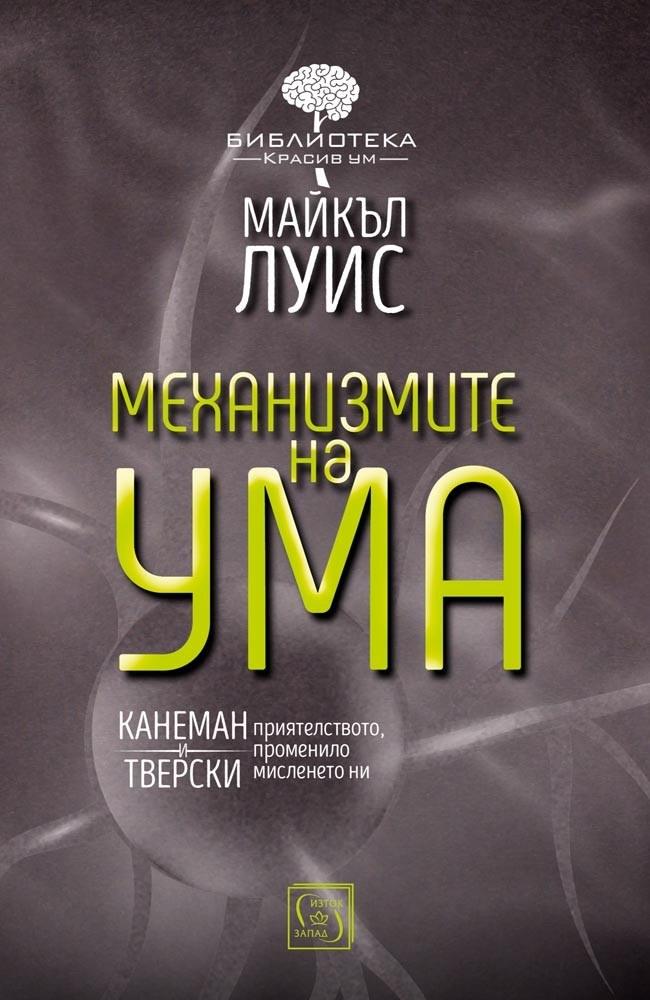 "In the end, peace can be achieved only by hegemony or by balance of power." ~ Henry Kissenger
Michael Lewis clearly has a reverence for this friendship. So do I. They are two men who brought me to thinking more probabilistically and why I chose my own academic focus. Who wouldn't want to read about the platonic and professional love Daniel Kahneman and Amos Tversky shared, so strong that their wives were intensely jealous. These two men would go on to change how we think about economics, psychology, probability and public policy, by simply calling out others for their bullshit, especially those who would call themselves experts. If they shared any skill or love it was this. The relationship is a tragic one. I don't really care for spoilers so if you do you can stop reading here. Amos Tversky dominated this partnership and other experts, due to his extroverted nature, made it possible for him to do so. This would lead to the partnerships downfall, as Danny was an introvert and had no patience for such bullshit. That Kissenger quote was in the back of my head throughout reading this book and I think it really summarizes my views on their partnership.
People are predictably irrational. It's very tempting to say that you know something that I don't know. It's much harder to say that we both make mistakes and that those mistakes are predictable, transcending our wealth, education, and other demographics. If we are to improve ourselves it's to look for leadership qualities that look to call out bullshit and are cognizant of their own bullshit, then try to replicate this. Certainty is a seductive quality in a leader. We say we want leaders who will "tell us like it is" and "never accept that their wrong." In fact, these are the clearest signs of stupidity and it isn't a strategy that generates success consistently. Amos and Danny knew this. In many ways they couldn't be more opposite. They both clearly saw qualities in each other that they loved but lacked in themselves, and it produced a partnership that would change the world. Read this book to learn about that partnership.
"I had this problem. My pilots were doing weird things. We were making weird mistakes. Several times we had planes landing at the wrong airport. People weren't dying, but it was an embarrassment to the airline. I needed to talk to someone about decision making so I brought Amos in. To this day Amos Tversky affects how we train airline pilots and other airlines have imitated our way of training. The change he suggested, was that our cockpit was this autocratic decision making environment where the pilot is a god and nobody checks him. He told us that this was the worst sort of decision making environment, and told us we needed to make it more egalitarian where the co-pilots can say stuff. We changed the culture of the cockpit in relation to Amos Tversky's advice and those mistakes didn't happen anymore." ~ Jack Mar, in charge of training pilots for Delta Airlines.