Melanie Thernstrom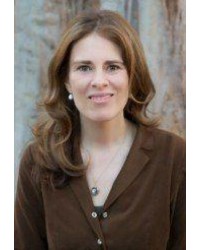 Melanie Thernstrom (born 1964) is an author and contributing writer for the New York Times Magazine who frequently writes about murders and crime.
Thernstrom attended Harvard University, where she graduated with highest honors in English. She received an MFA in creative writing at Cornell and taught creative writing at Cornell, Harvard, and in the MFA program at the University of California, Irvine.
Thernstrom is the daughter of Abigail Thernstrom, a prominent political scientist, and Stephan Thernstrom, the Winthrop Professor of American History at Harvard. She lives with her husband and two children in Palo Alto, California.

---
Showing 1 to 1 of 1 (1 Pages)