Assoc. Prof. Borislav Gradinarov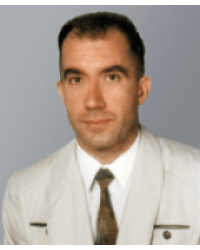 Assoc. Prof. Borislav Gradinarov graduated from Sofia University "St. Kliment Ohridski". He is the author of "The Creativity - Myth and Challenge" (1989), "The Middle Class Sunset" (2004), "The Lightning of the Bulgarian Transition" (2005), "Media Law" (2010, 2016) and "Legal Ethics" (2011).
He holds lectures on politics, philosophy and law. He has been a legal advisor to the Council for Electronic Media and a member of the Management Board of the Bulgarian Academy of Sciences.
---
Showing 1 to 1 of 1 (1 Pages)