Barbara Mazzarella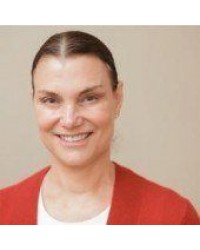 Barbara Mazzarella is an Italian clinical social worker, mental health counselor, psychotherapist.
Drawing upon a solid foundation of postgraduate psychoanalytic education and other clinical training, her therapeutic approach is determined, first and foremost, by the individual situation and specific needs. n addition to her extensive study of the Bach flower system, Barbara has worked in nursery and elementary schools for more than twenty years.
She lives in Milan, Italy.

---
Showing 1 to 2 of 2 (1 Pages)