Vladimir Fedorovski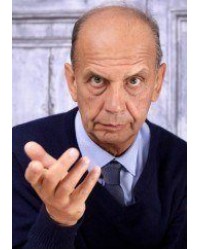 Vladimir Fedorovski (born in 1950 in Moscow) is a French writer with Russian-Ukrainian origin, a former diplomat, with a doctorate degree in science history. Since 1995, he is a French citizen and is the most widely published writer from Russian origin in France.
He was born in a family of hero from the Second World War.
He appeared in the French press and is often a guest of political broadcasts, commenting on political issues concerning Russia - Russia's tendency towards convergence with other countries, Putin's position on Ukraine, Russia's foreign policy in general.
---
Showing 1 to 5 of 5 (1 Pages)