Vladi Kirov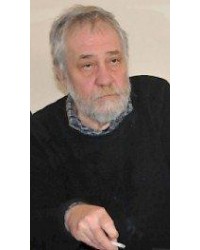 Vladi Kirov is a Bulgarian screenwriter and author.
Born in 1949 in Sofia. He graduated from the German high school, and then a Germanic studies at the Sofia University. He has written several novel. He also has more than 20 documentaries and feature films including "The Most Outrageous", "The Attempted", "1934", "Craving for New Things", "How Europe entered Bulgaria", "Patu", "Born in Slavery "," Military Correspondent ".
Winner of Bulgarian and international awards.
---
There are no products to list.