Val Morrison, Paul Bennett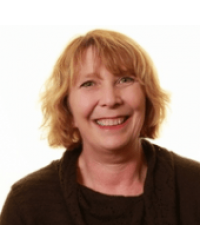 Val Morrison taught health psychology at the University of Bangor. She has been teaching health psychology since 1992, while maintaining an active research group, studying psychosocial prognostic factors for chronic disease and cancer.
---
Paul Bennett is Professor of Clinical Health Psychology at the University of Swansea. He has published several books on health and clinical psychology, as well as over 150 academic papers and articles.
---
Showing 1 to 1 of 1 (1 Pages)