Sue Gerhardt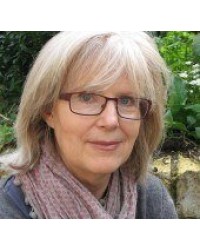 Sue Gerhardt (Durban, 1953) is a British psychoanalytic psychotherapist in private practice since 1997.
She was born in South Africa, but grew up in England. She was educated at Newnham College, University of Cambridge, where she achieved a degree in English literature, and campaigned successfully for women to be given places in the previously single sex men's colleges. She was an active feminist. She was trained as a psychotherapist and achieved an MA in Child Observation at the Tavistock Clinic in London.
In 1998 she co-founded the Oxford Parent Infant Project (OXPIP), a pioneering charity that provides psychotherapeutic help to parents and babies in Oxfordshire. She has two adult children and lives in Oxfordshire.
---
Showing 1 to 1 of 1 (1 Pages)