Pamela Whitby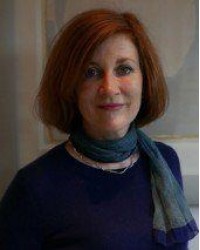 Pamela Whitby is an independent writer, editor and researcher. She currently edits EyeforTravel.com on a part-time basis.
Her work has appeared in media outlets that include the BBC, Economist Intelligence Unit, Investor's Chronicle, the Daily Telegraph, the Observer and News Desk Media.
An experienced 'generalist' she also recently co-authored a book on South African's renewable energy sector, which will be published early this year, and is the author of Is Your Child Safe Online?, a guide for parents.
Pamela grew up in Africa, which she retains strong connections to both personally and professionally, and has lived and worked in the UK, South Africa and South Korea.
---
Showing 1 to 1 of 1 (1 Pages)