Edmund J. Bourne, Ph.D.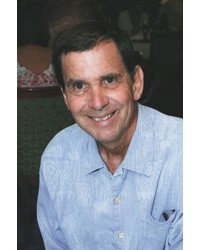 Edmund J. Bourne is an American self-help author, psychologist and researcher on anxiety, anxiety disorders and the treatment of anxiety disorders. He was the director of The Anxiety and Treatment Center in San Jose and Santa Rosa, California. In 1990, Edmund Bourne published The Anxiety and Phobia Workbook, a self-help book that won the Benjamin Franklin Book Award for Excellence in Psychology.
He lives and practices in Florida.

---
Showing 1 to 1 of 1 (1 Pages)