Dimitar Pashkulev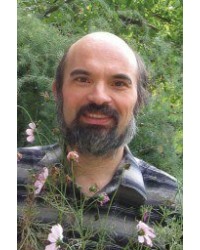 Dr. Dimitar Pashkulev has studied Eastern and Western health systems since his teens, but also graduated in academic medicine in 1986.
He draws complete individual programs for treatment and enhancing workability, feasible at home. Author and editor of numerous Bulgarian and translation books, as well as a variety of natural products that are available from several companies.
To learn more about him, check out his website.
---
Showing 1 to 1 of 1 (1 Pages)