Bertrand Russell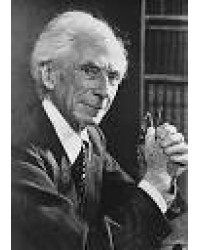 Bertrand Russell (1872-1970) was a British philosopher, mathematician, historian, social critic and Nobel laureate. His work had a significant impact on mathematics, logic, linguistics, cognitive science, computer science, and various areas of analytic philosophy.
Russell is regarded as one of the most eminent logician philosophers of the early 20th century, and millions of people consider him a role model in leading a productive and rational life. He is also known for his anti-war positions, his support for women's right to vote, and his position as an atheist.
He studied mathematics and philosophy at Trinity College, Cambridge, and his article "On Denoting" has been considered a "paradigm of philosophy".
---
Showing 1 to 1 of 1 (1 Pages)